08/29/2020 – HELDERBERG TO HUDSON HALF MARATHON

08/29/2020 – HELDERBERG TO HUDSON HALF MARATHON
August 29 @ 8:00 am

-

2:30 pm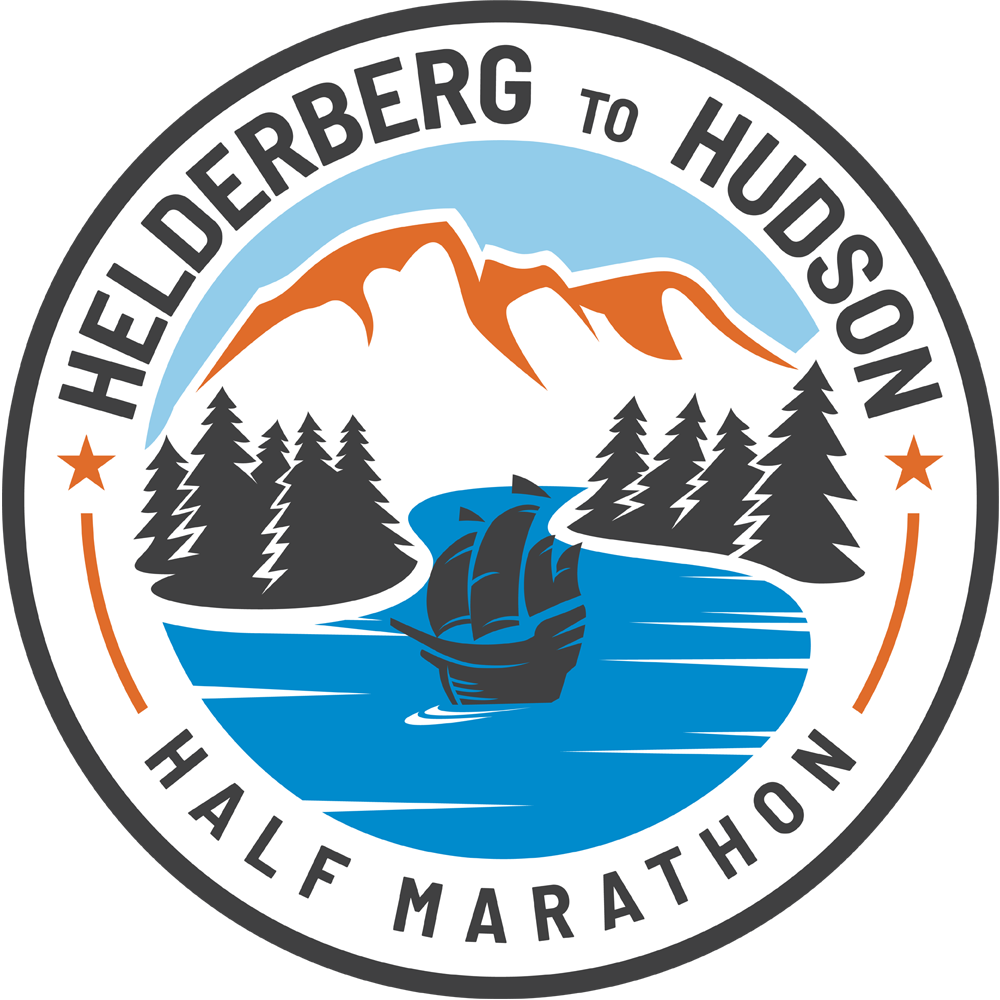 WHAT
A 13.1 mile running race from Voorheesville to Albany via the Albany County Rail Trail produced by ARE Event Productions in partnership with Albany County.
WHEN
Saturday, August 29, 2020 at 8AM
WHERE
FUN FACTS
The event debuted on Saturday, April 13, 2019 with 2,159 finishers from 19 states. This gradually descending course is great for beginners and those looking to PR as nearly 50% of the participants were running in either their first half marathon (19%) or ran a new PR (28%)!
RUN FOR FREE
Refer 5 friends via your registration code and have your entry refunded! When you register for the race, your confirmation page will include a referral link that you can share via email, Social Media, or however you choose. The confirmation email you receive will also include this information, along with a link to a page for you to track your referrals and also customize the message someone sees when registering via your referral link. On the first of each month, we'll refund all registrants who have referred 5 runners via this method to join us! It's that simple.
CHARITY OF CHOICE
The Mohawk Hudson Land Conservancy (MHLC) is a nonprofit conservation organization working to preserve the natural, scenic, agricultural and cultural landscapes of the Mohawk and Hudson River valleys. Read More…
The Helderberg to Hudson Half Marathon is excited to welcome the Mohawk Hudson Land Conservancy (MHLC) as our 2020 Charity of Choice. In addition to a portion of race proceeds being donated to them, participants have the option to donate as well, with 100% of your donation given to MHLC. Know of someone who wants to help MHLC but isn't running? Simply click the button below.