08/15/2020 – 2020 Landis Perennial 5K Forest Run

08/15/2020 – 2020 Landis Perennial 5K Forest Run
August 15 @ 9:00 am

-

11:30 am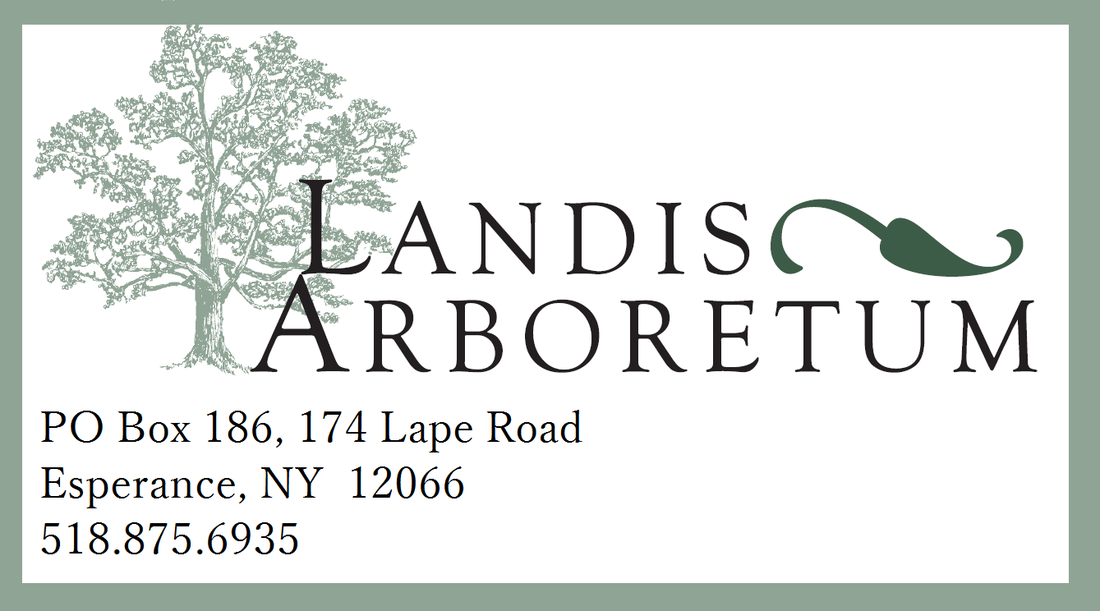 You can sign up for the race HERE using RunSignUp. Please read the disclaimers on the race sign up page and posted below.
The 14th Landis 5K Perennial Forest Run is less than 2 weeks away. While it is the same course, it will be a very different race this year. We have had to figure a lot of things out as we go to have a safe event and comply with COVID-19 social distancing guidelines.
So, thanks for your patience and support.
Changes: 
You must read and understand the instructions in the attached "Landis Mandatory Actions Document"
Our biggest challenge is to keep the maximum number of people on site to 50. We are using Waves and Rolling Starts (within each wave) to accomplish this.
All entrants will check in at the meeting house adjacent to the upper parking lot. Please see the attached "Mandatory Action" document for details.
Start times and waves have been significantly changed this week. Please see the "link" in the "Mandatory Action" document for the updated start times.  (This is a google.doc because we keep adding to it as people register, let us know if you can't open it)
Please try as best that you can to arrive right at your designated check-in time, and, in the start area corral only just ahead of your designated start time.
9AM & 10AM waves – please don't show up more than 40 minutes ahead of your assigned start time. You can check in 30 minutes before you start time.
We don't expect you to cross the finish and run to your car, but put your masks back on and socially distance to 6ft. There will be beverages and a snack provided in a "non-contact way". Cool down and enjoy your accomplishment but there is no awards ceremony to wait for. Just be aware that we do have to keep people moving to keep to the 50 person limit (10 AM wave can stay as long as you want!)
Must Haves:
All entrants must come with the update signed waiver The link is in the attached "Mandatory Action" file (insurers have started requiring hand-signed forms in addition to the digital one and this one will also fill the contact tracing needs).
Masks are required! All runners/volunteers MUST bring a mask to wear.
Runners can remove Masks when on course.
Must be worn pre / post race if inside of 6 feet distance with a non-related individual. You can pull them down to eat / drink.
If Multiple people registered from the same email address be make sure they all read the information.
Be Safe and Respectful: In this CoDVID-19 environment, if you aren't feeling well, please don't come!
Notify David.Roy@ScaryLegRunners.com before the race and we will gladly give you the option to donate, defer or refund your registration fee.
---